We do
real estate
differently
Ready to buy or sell?
Let's talk! 727-521-4273
Located within the gates of a premier community in beautiful North East Saint Petersburg, we are the brokerage other Realtors call to get the Placido scoop. Our knowledge and more than 20 years of experience in the area set us apart.
A Premiere Real Estate Agency Located Within Placido Bayou
Jennie McCoun leads her team with exceptional knowledge and professionalism. As an owner, she is deeply invested in her company and her community. See why Team McCoun and Placido Bayou Realty are the right fit for you!
A Family agency since 1980
Placido Bayou Realty is a family business. Jennie McCoun began working with buyers in Placido Bayou when it was under construction. Now, McCoun's sons have joined her team bringing backgrounds in finance and lending. It's a powerful and proven combination that they bring to each transaction.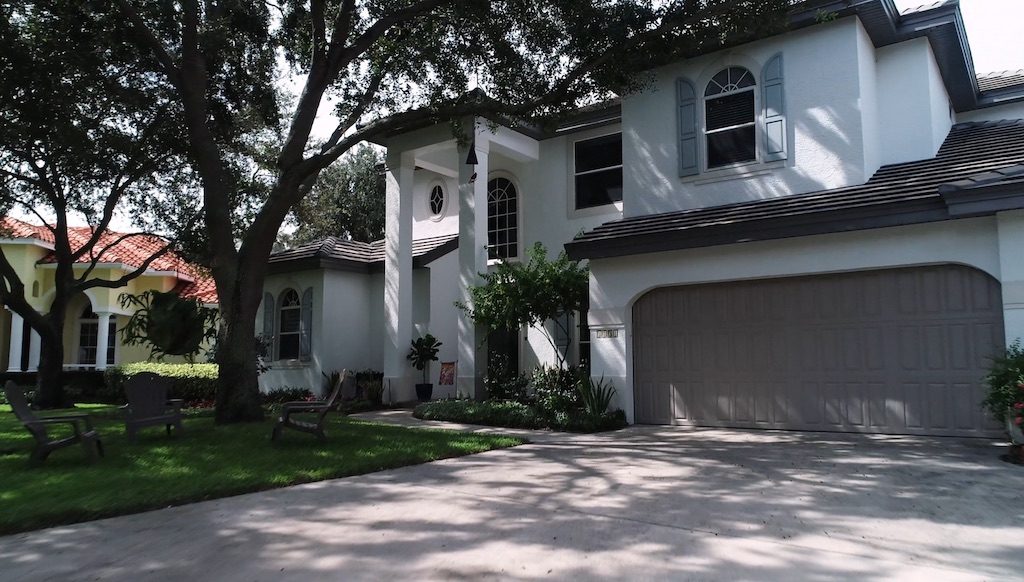 The future of real estate
The Market in North East Saint Petersburg is hot. Properties are being sold within days of hitting the market if they are priced right. If you are looking to buy or sell make sure you have a competitive agent on your side. Let's Talk! 
727-521-4273
SELL YOUR PROPERTY with Placido bayou realty
Looking To Buy A New Property?
I had a fantastic experience working with Jennie, Bullitt and Jon. The team does the 360 degree efforts required to make the buying process so much more efficient. I found that the team consistently delivered against all of the following: Always doing the right thing from beginning to the end…I trusted them explicitly. Educated, fun, dig into the facts and market trends to help their clients make sound real estate decisions. Respectful and listened well to all of my requirements, desires and needs. Flexible…no stone left unturned. Easy to work with. I also respected the balance that the team showed that, even in the midst of house-hunting, there are times to take a 'time out' of the process to keep enjoying other parts of life (and not getting over-scheduled on weekends).
Jennie and Bullitt were excellent to work with. They used their connections to find a buyer for our home. They were able to get the deal done and closed so we could move on. We could not be more pleased with the results.
Hard working and Professional. Jennie and Bullit really care about their clients. I wouldn't hesitate to work with them again.
We sold our home with the help of Jennie and Bullitt. They were constantly in communication with me during and after every showing. We were very impressed with their connections and ability to sell our home quickly and for an excellent price. Most Realtors disappear after the transaction but that's not the case with Placido Bayou Realty. We still hear from them all of the time. If you are looking for a team that genuinely cares about you, has the ability to powerfully negotiate on your behalf and is truly invested in your success then you need to talk to Jennie and Bullitt.
We are connected to our community. Here's a look at what our neighbors are talking about.